Vintner and Zymurgists Supplies
Vines to Cellar is dedicated to the home Vintner and Zymurgists. We carry all the supplies needed for you to make that perfect batch of wine or beer. We offer the lowest prices on the supplies you need most and shop the internet to bring you the best values.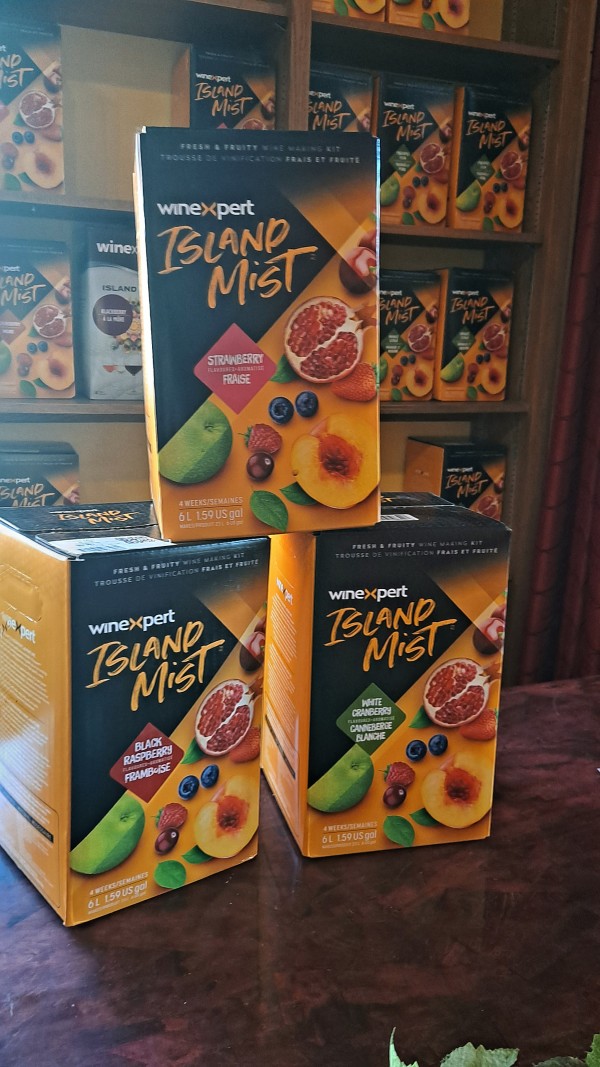 For the home winemaker, we carry the finest award-winning kits to make that perfect wine. For the more advanced wine enthusiast, we have all the additives, chemicals, and equipment you need to turn your own fresh fruits into your very own vintage!
Currently, we have a Mini-Jet Buon Vino wine filter for rent for $15.00 plus the purchase of filter pads to help clear up a stubborn wine. 

If you have any suggestions of other items you might be interested in being able to rent please let us know.  We want everyone to have a great wine experience!
 
We have found a great label system and love to share it with our wine-loving friends and customers.  We can custom label any number of bottles for you.  Weddings, reunions, family picnics, whatever your needs might be!
  
For the home vintners, we can make batches of labels for your wines.  The labels are designed to stay on your bottle even in the refrigerator when they are damp, but when you're ready to clean the bottles to put in your next batch of wine, simply fill it with warm water for a minute and they pull off in one piece!
Simple, neat and ready for your own wines. 
Here is a small selection of labels we can customize to your needs.  If you go to www.macday.ca and select the products tab you can see the full selection of labels that we can provide for you. 
| | | |
| --- | --- | --- |
| Fun & Whimsical | Your Own Wine Cellar | Custom Wine Wedding Favors |

We invite our wine-making and beer brewing customers in the area to come to Vines to Cellar on the 15th of each month for our show and taste. 

Bring in a bottle of what you may have done to share with other vintners and brewers in the area.  Bring a snack to share and be ready to share some stories. 

We host the show and taste the last 2 business hours of each 15th of the month.


See you at the winery.