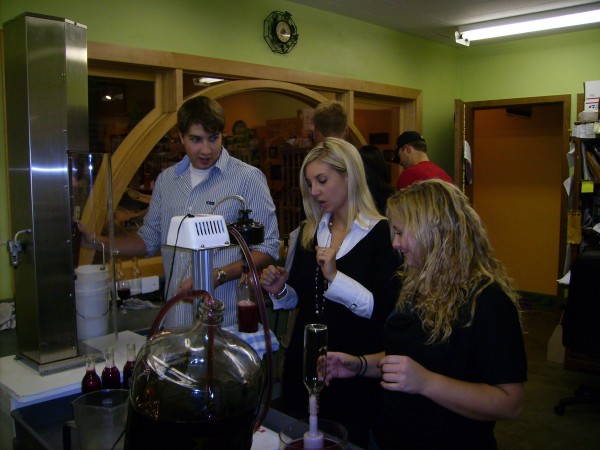 Anyone can be a wine maker at Vines to Cellar, with a little help from our staff at the winery.   


We call it U-VIN, others call it Bottle-on-Premises, were you become the Vintner.  


Why not come in and get the full wine experience with us.  
Call to set your wine making date with us.